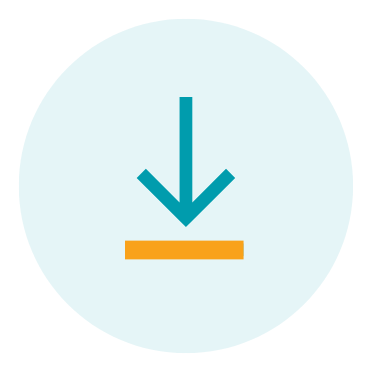 What are the elements of protocol development?
Protocol development is an essential first step in turning your research question into a study. These Protocol Development Steps provide guidance on all elements of Protocol development in addition to practical advice such as how to navigate regulations and guidelines, the importance of community engagement and tips on collaborative writing.
Learn how to plan and write a Protocol with information on where to start, which people you might need input from and the regulations might apply depending on the risk and complexity of your study. Walk-through the review processes and how to translate your Protocol into a study with guidance on implementation.