Protocol development is an essential first step in turning your research question into a study. This Protocol Development Toolkit has been developed to support researchers in this process, to provide the tools and guidance to produce a high-quality health research Protocol.
To use the Hub, click the icons below to explore the different areas or navigate using the menu at the top of this page.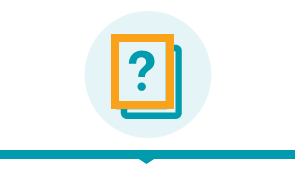 The Protocol Development Steps provide guidance on all elements of Protocol development in addition to practical advice on how to navigate regulations and guidelines...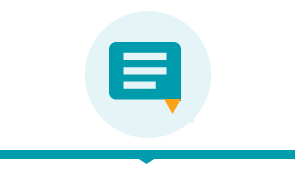 Use the Concept Protocol Crowd Review Tool to invite feedback and advice on your concept protocol from the EDCTP Knowledge Hub and The Global Health Network community.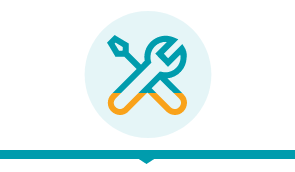 SEPTRE Electronic Protocol Tool
SEPTRE (SPIRIT Electronic Protocol Tool & Resource) is an innovative, web-based software solution that makes it easier to create, manage, and register high-quality...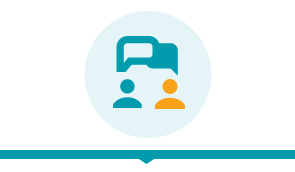 The 'Study Walk-through' is a method to help translate your protocol into an accurate and successful study. This toolkit describes the study walkthrough approach, why it might...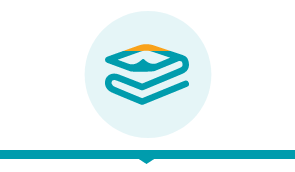 We have also collated an extensive collection of resources linked to Protocol Development which can be searched and filtered depending on their type.